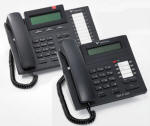 manufactured by Vertical for small business with the needs of less then 60 phones or so.
---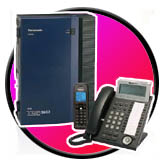 Great phone system for a business with the needs of 4 lines in or less.
---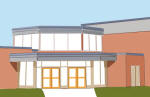 Small to large phones sytems for a school with up to 385 phones. E911 Emergancy dialing also included.
---

Large selection of accessories compatible with any leter model phone system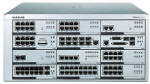 Samsun quality phone system with 3 diferent models to meet the needs of small to large business.
---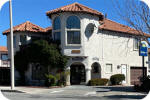 Hotel Phone System with only the size and features you need. Not one size meets all.
---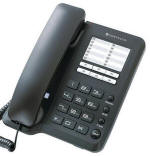 Single line phones for the standard and feature rich multiline phones for the executive suites.
All new phone system purchased from EZ Phone System include free remote phone system programming with 60 days of updates and life time user support
The future is now. More and more service providers are moving away from POTS line because it is a lot more cist oeffective to provide phone service over the internet.